SCA (VIC) PRESIDENT'S MESSAGE (MAY 2022)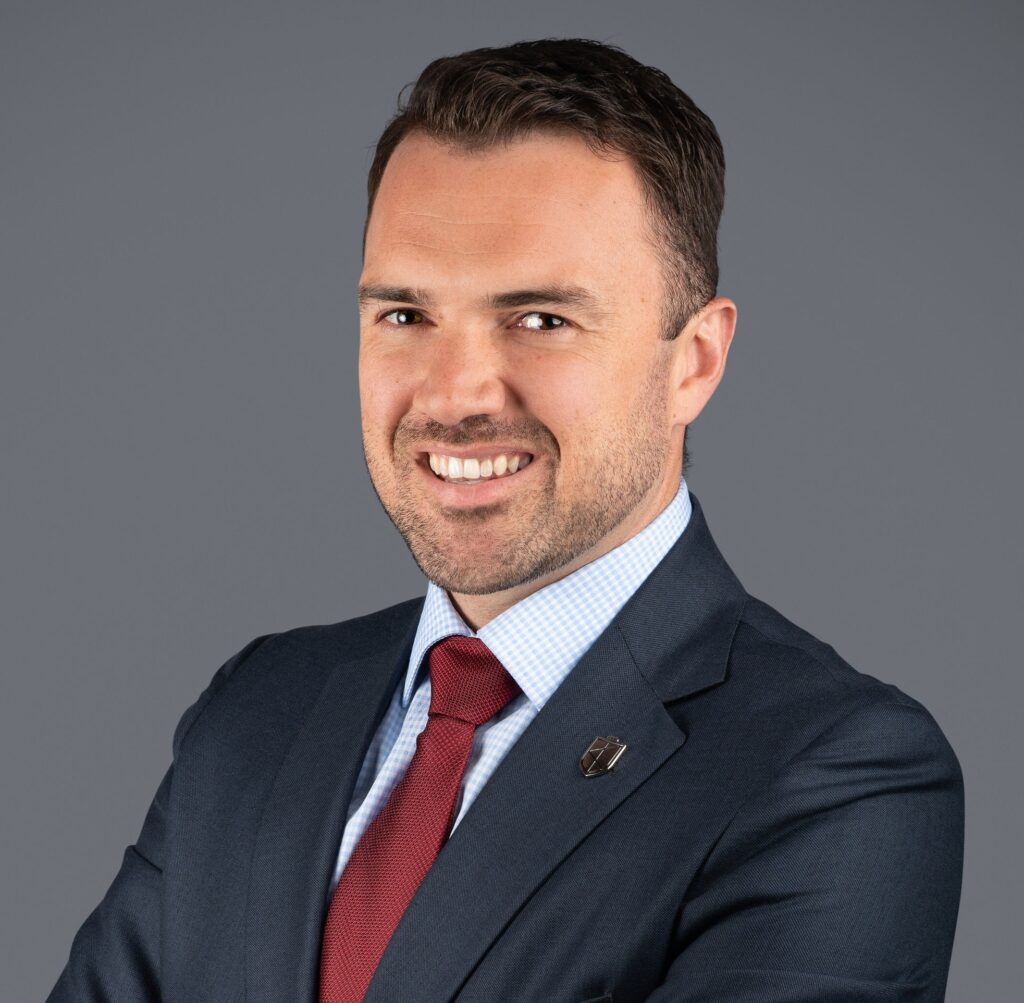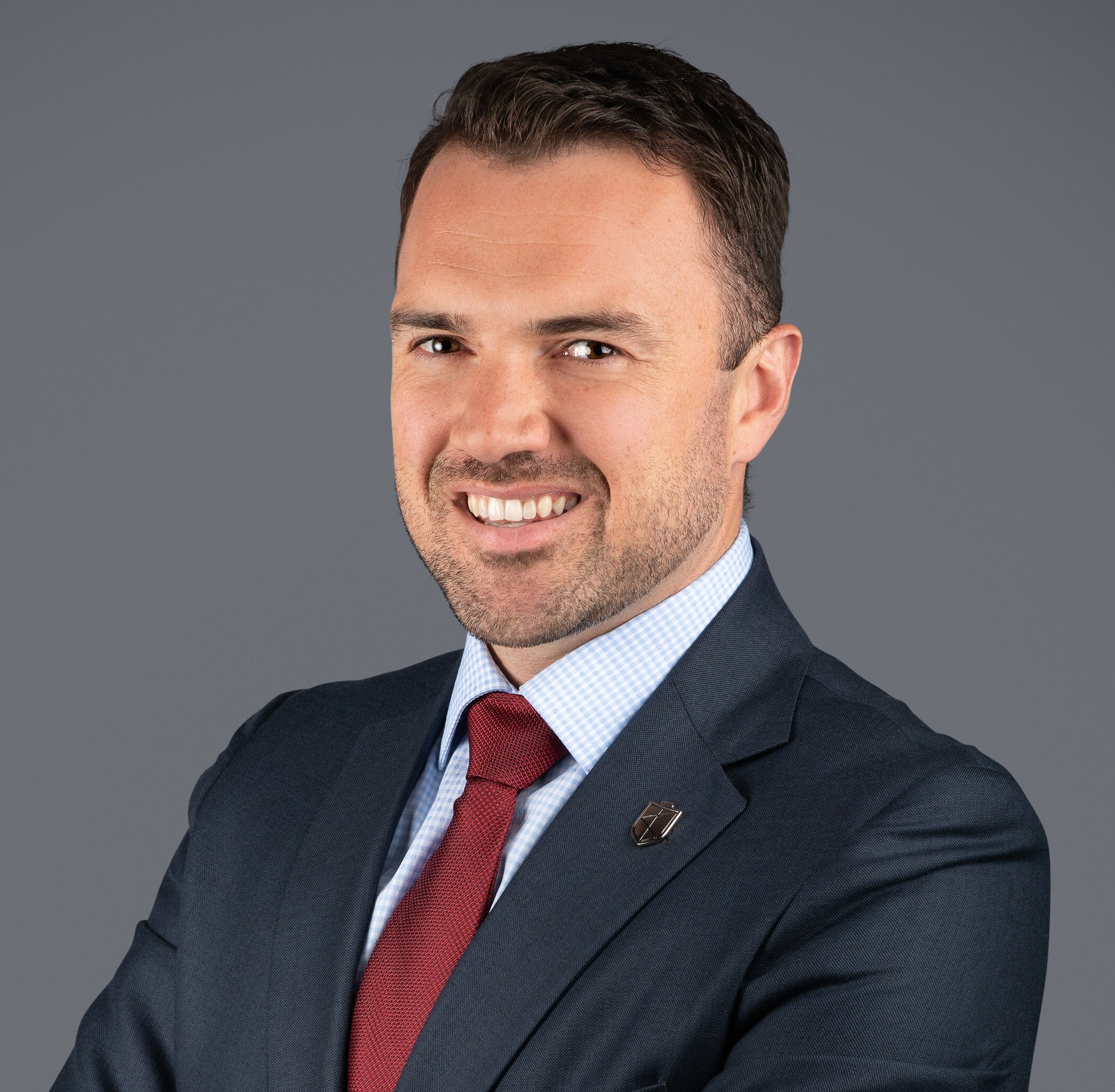 Even with the dust settling from the Federal Election campaign in May 2022, SCA (Vic) is busier than ever, continuing to provide the highest quality resources, education, advice, and support for our members, while becoming the loudest voice for the growing Victorian strata sector.
Ahead of the 2022 SCA National Conference heading to Melbourne this year, here are a few of the highlights of early 2022 for SCA (Vic).
Principals' Retreat
Late March saw a successful SCA (Vic) Principals' Retreat take place at the Peppers Moonah Links Resort in the pristine Mornington Peninsula, providing a valuable opportunity for our principals to share ideas and discuss some of the most pressing issues facing our sector in 2022.
A vast array of presenters and speakers contributed to this year's retreat, covering off multiple subjects such as strata insurance, professional pathways in Victoria, attracting and retaining talent, SCA (Vic) advocacy in a dual election year, the future of strata in Victoria, and the tangible impact on strata of current economic headwinds.
This year's retreat was an enjoyable and welcome chance for us to reflect on the year that was 2021, and to look toward the rest of 2022 with a clearer vision for advancing the interests of the sector and improving upon best practices.
Victorian Property Market Review
SCA (Vic) contributed to the Victorian Government's first ever Expert Panel-led Property Market Review, culminating in a meeting with, and written submission to the panel in early April.
Among the plethora of issues explored by the panel, SCA (Vic) provided input on issues faced by consumers buying into strata, material facts, sustainability upgrades, off-the-plan purchases, dispute resolution and establishment of minimum standards.
SCA (Vic) will continue to monitor the progress of the expert panel-led review throughout 2022, and we look forward to the publication of their recommendation report in due course.
Victorian Emissions Reduction Target
Early 2022 also saw the Victorian Department of Environment, Land, Water and Planning (DELWP) open a consultation into the proposed implementation of an interim 2035 emissions reduction target, between existing commitments to 50 per cent of electrical grid generation by 2030 and net zero carbon emissions by the year 2050.
SCA (Vic)'s submission highlighted the unique role that strata can play in meeting future sustainability planning by the Victorian Government due to its inherent multiplier effect across households, as well as the imperative for recognition by government of these capabilities.
SCA (Vic)'s recommendations for greater government support for owners corporations and industry to implement and upgrade buildings to harness greater sustainability uptake, as well as reconsideration of proposed embedded network reforms to protect legacy network infrastructure, formed the basis of our policy stance in this consultation.
Preparing for the 2022 Victorian Election
SCA (Vic) continues to move from strength to strength in its government relations efforts and planning ahead of this year's state election, having secured meetings in May and June with members of the Ministry, Shadow Cabinet and crossbench, respectively.