SCA (QLD) PRESIDENT'S MESSAGE (MAY 2022)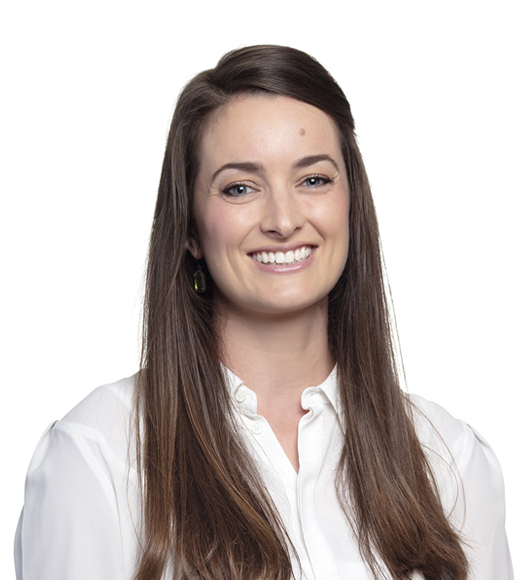 Advocacy has been a core priority for SCA (QLD) over the past two years. Investing heavily in our State Election campaign and using that as a springboard to a broader advocacy program has been a strategy which has seen a swathe of wins for our industry.
It has been a tremendous start to this year in terms of achievement for SCA (QLD). Witnessing the Northern Australia Reinsurance Pool pass the Senate and become law was truly a watershed moment for us. I hope the savings and newfound availability of insurance for our Northern members starts to become apparent from day dot on July 1.
SCA (QLD) has appeared before two parliamentary committees since I last updated SCA members nationally, one regarding changes to COVID-19 related legislation and one regarding construction related legislation. The strong efforts of our advocacy directors over the past 12 months continue to bear fruit with this enhanced status as a stakeholder. These sorts of opportunities to speak directly to a broad cross section of parliamentarians help enhance awareness of our industry broadly as well as being a great opportunity to advocate on specific issues very directly.
It was particularly positive to meet with the Attorney-General directly to discuss law reform. These sorts of meetings with a Minister are exceedingly difficult to arrange and just getting in the door can take significant work. We are optimistic about the Attorney's commitment to wholesale reform of our industry. We hope this will not be our last meeting and we can continue to build a positive relationship with the Attorney and her office.
SCA (QLD) continues to make efforts to see overarching reform of the Body Corporate and Community Management Act (1997). We believe that the first round of changes should be passed by the state parliament this year. We will continue to push for important reforms as this process continues including a regulatory barrier to becoming a body corporate manager and important consumer protections for lot owners.
Combustible cladding has also been on the radar and we have been very active in liaising with the relevant public servants regarding this issue. This problem will not be resolved until appropriate action is taken to remove this dangerous product from affected buildings. We will not stop advocating on this until we believe all Queenslanders living in strata are safe.
This past few months have also had a heavy focus for SCA (QLD) and our advocacy team with respect of enhancing building standards. We have made a submission to the Queensland Home Warranty Scheme Review and have begun examining the upcoming Developer Review. In both spheres, we will be making consumer protection our primary focus.
Changes are also being examined to the Building Units and Group Titles Act (1980) and SCA (QLD) consulted with affected schemes to put the best possible submission together for government to consider for reform. We hope our input leads to positive changes for this important, albeit niche piece of legislation.
SCA (QLD) has had unprecedented success in the advocacy space over the past twelve months but there is still much for us to achieve for those living and working in strata. We envision a strata sector with robust and reliable buildings, rigorous professional standards and education requirements, and legislation which places community autonomy and consumer protection at its heart.