SCA (SA/NT) President's Message (March 2022)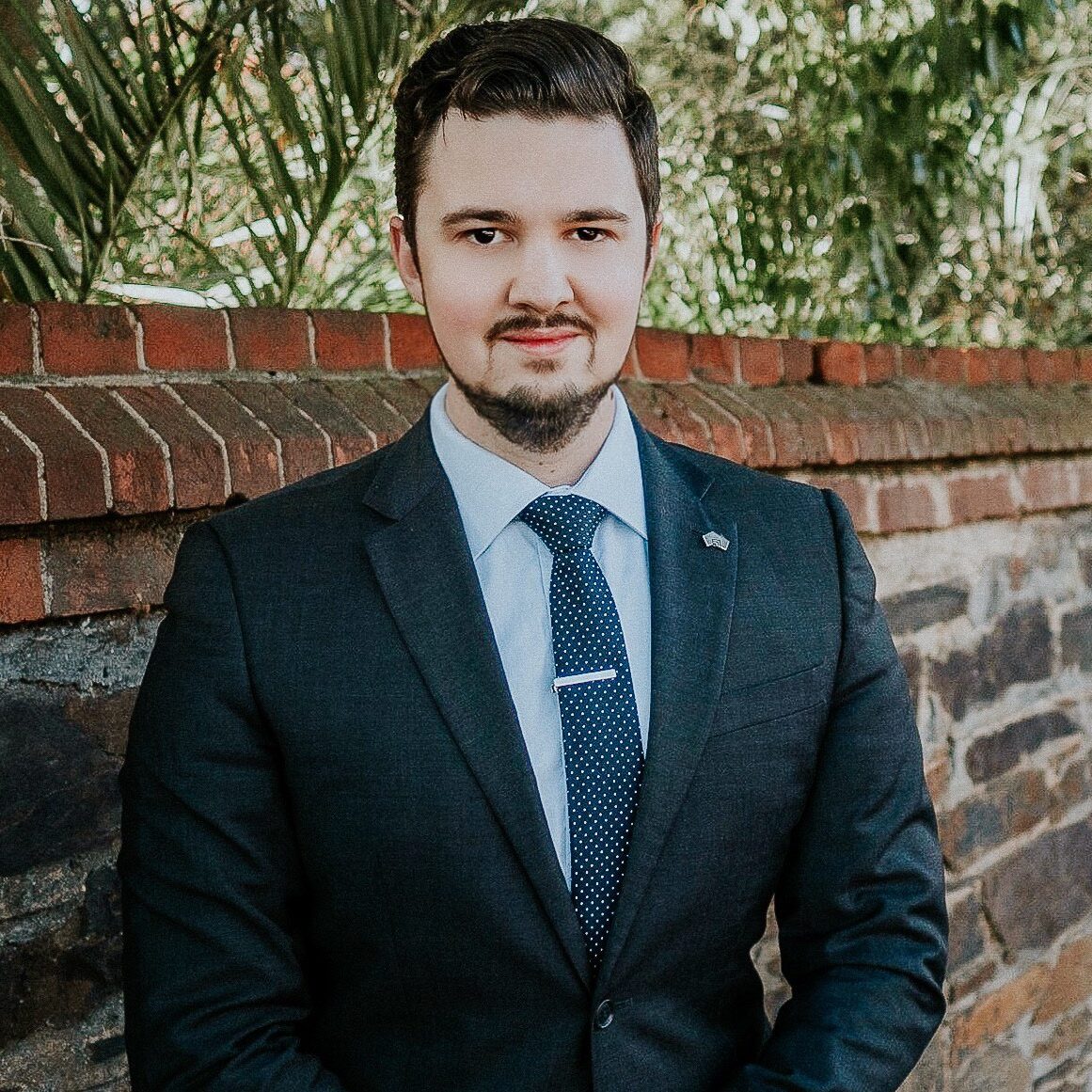 SCA (SA/NT) has had an exciting start to the year in the advocacy space, kicking off 2022 with a focus on the closely contested South Australian election, conducting a campaign of lobbying endeavours directed at all the major political parties to raise the profile of strata in the state.
In a surprising result, the South Australian Labor Party Opposition, led by Peter Malinauskas, achieved a substantial victory, securing a record majority with a projected 28 seats, unseating the Marshall Government after its first term.
The ongoing work of SCA (SA/NT) has led to our organisation securing important relationships within the newly appointed Malinauskas Government, obtaining firm commitments for further consideration into the critical issues currently facing the strata sector in South Australia. The success of these efforts will offer a meaningful platform to build off of, and help us reach our policy and advocacy goals for 2022 and beyond.
Our work will include continuing advocacy by SCA (SA/NT) for the establishment of a cladding rectification program for residential buildings in South Australia, along the lines of those observed in New South Wales and Victoria, respectively. Recent discussions with SCA (SA/NT) President & Premier Malinauskas regarding the growing ACP issues were favourable, and the Malinauskas government will be inviting further discussions into the matter.
Such a scheme, if established, will go leaps and bounds in minimising the cost for South Australian consumers living in strata associated with rectification and/or cladding removal, and therefore allow bodies corporate to readily meet their obligations and duty of care to owner-occupiers and other residents.
Given the new government's emphasis on a renewable energy and a more sustainable future for South Australia throughout the campaign, SCA (SA/NT) will also stand ready to represent the experience and capability of our growing strata sector to meet future sustainability goals via economies of scale, and through the unique expertise of managers and suppliers to meet growing demand.