NSW State Recap – Spring 2020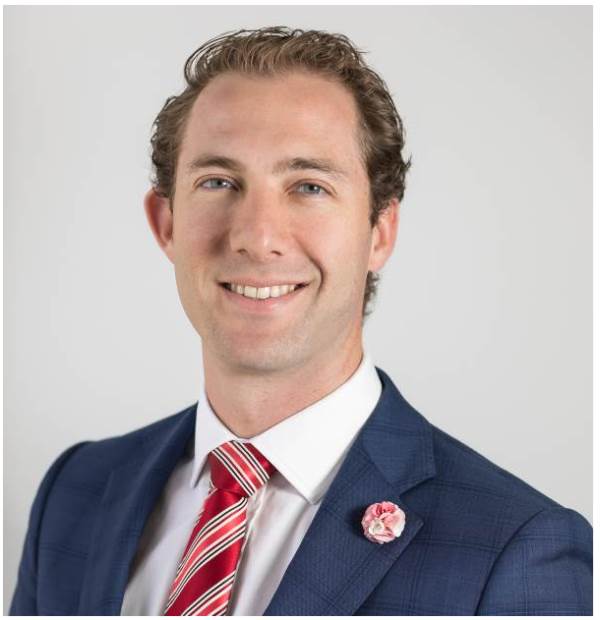 Spring is here! And as we say goodbye to the sharp winter chill for another year, it's important we review and reflect on our progress in strata for 2020, to help shape the work we do next year.
2020 has been an incredibly sobering experience with the COVID-19 pandemic, and subsequent lockdown restrictions changing the way we operate and throwing our members, the community, and the nation into economic unrest. As we head towards 2021, we look to next year with renewed hope, focus and determination to further push the strata agenda.
That said, 2020 (with all its challenges), has been very productive for strata in New South Wales.
SCA (NSW) has delivered continual support to the industry to benefit those who live in, own, or work in strata titled property. Our staff have adapted to the changes and new complexities in our operating environment, integrating remote working without interruption to member services.
I'm proud of the hurdles SCA (NSW), and our members have overcome as a community, and the continued work that allows us to deliver expert services and support/advocate for the strata industry as a whole. The role we've played to mitigate the spread of COVID-19 in high-density living and ensure all strata residents have access to the support, resources and guidance they need has been integral.
However, with cases of COVID-19 ongoing across the nation (despite a recent downward trend), we need to remain vigilant as a community and ensure we do not become complacent!
We have actively raised the bar on our government and media programs over the last 12 months. We have invested increased time, resources, and staff cultivating an image that synergises with the work we're doing on government projects and correlates with us being the peak body representing the interests of the strata industry across NSW.
Not only has the NSW Government sought our advice and input on several key projects, we were featured in over 50 media stories throughout the year in newspapers (print and online), radio, TV news, and online specialist sites – more than doubling our footprint in the media from 2018/2019. We're obviously very happy with these figures!
Since my last report, we've continued to collaborate with State and Federal Government and local authorities to implement innovative industry relevant strategies, mainly through the Office of the Building Commissioner.
Associations (like ours) are working towards lifting professional standards to aide in the Government's efforts to resort sector confidence and SCA (NSW) are embracing their expectations in uplifting regulations across the sector.
Becoming a formally recognised profession is an exciting and positive step for the community of strata management professionals. It is about being recognised by the community and government as being capable of self-regulation and gives our professions a respected seat at the table for future policy and regulatory negotiations.
We're pleased with the strides and progress that we have made since announcing our intention for a Professional Standards Scheme. We are thrilled to announce that a draft application to the Professional Standards Authority has been submitted and we eagerly await their feedback.
We continue our roundtable discussions for the Strata Portal, developing a minimum viable product that can improve transparency, accountability, and quality of work within the building sector.
We continue our participation in an ongoing collaboration with nationally focused industry stakeholders to help the Building Commissioner David Chandler consult on establishing a rating tool (iCIRT) to restore public trust and consumer confidence in construction.
On the topic of the Building Commissioner, September marked a historic step forward in a decade long battle for advocates vying for stricter and more enforceable building/construction legislation across New South Wales.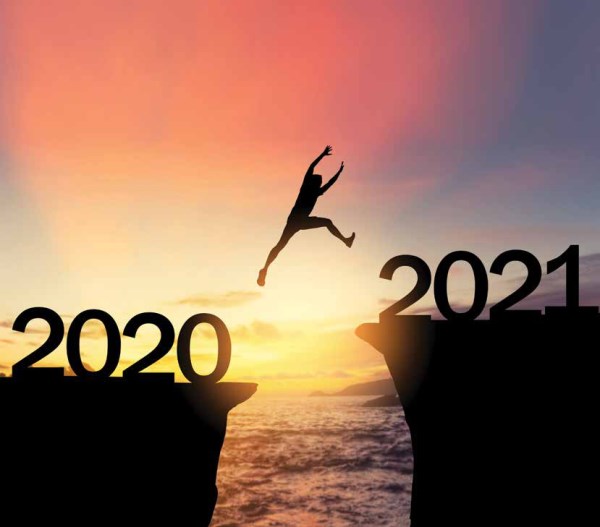 David Chandler's new powers are in full swing, and we're excited as the industry is set to shift, bettering consumers state-wide. The NSW building regulator now has powers to withhold occupation certificates for apartment and other buildings that are not up to standard, denying developers the ability to settle their projects.
David Chandler and the Office of the Building Commissioner, along with the investigative and enforcement squad of officers and staff will send a clear message to builders in NSW thinking about taking a single shortcut.
New South Wales (in particular), is transitioning towards a brighter future and SCA (NSW), and our industry is at the forefront of restoring consumer confidence.
Our rapport with the Building Commissioner and State Government only continues to strengthen.
Special thanks must go to the NSW Secretariat and Board for their efforts over the past quarter. Truly a team effort and one that has positioned SCA (NSW) to re-bound when the association returns to business as usual and springboards into future initiatives.
In particular I congratulate Syd Ince for taking over the operational management of the secretariat and leading the capable team through the COVID-19 crisis.