SCA (WA) President's Report – Winter 2022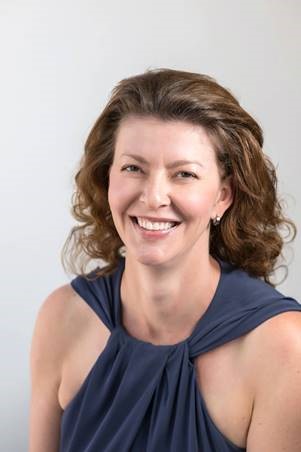 As we move into the final stages of the year, SCA (WA) is focused ensuring we maintain a strong focus on our policy and advocacy work, continuing to engage with government representatives, stakeholders, and consumers. Through utilising the core mechanisms of the policy and advocacy process, SCA (WA) may continue to drive positive and necessary changes to the WA strata sector.
Over the past few months, the primary policy focus for SCA (WA) has been to contribute towards the multifaceted and significant regulatory reviews that are currently being undertaken in the state. Specifically, SCA has been closely engaged with Landgate on the issue of educational qualifications in the strata sector, through the SCA (WA) – Landgate working group.
SCA (WA), as the peak industry body for body corporate and community title management in Western Australia, has made it a priority to ensure that we are advocating to implement nationally consistent, higher education standards for strata industry operators. SCA (WA) strongly believes that higher education standards within the strata industry will uplift the sector, and drive improved outcomes for consumers.
Through collaboration with Landgate and other property industry body representatives, including REIWA and the PCA, we are working towards implementing educational requirements for strata industry operators that will bring a best-practice approach to WA, consistent with other advanced jurisdictions across the country.
In that same vein, SCA (WA) has made other notable contributions to the strata legislative landscape recently, with the same goal of improving consumer outcomes. SCA (WA) has also engaged in consultation for and submission to reviews like the Commercial Tenancy (Retail Shops) Agreements Act 1985 Review, and the Perth Parking Levy Review.
Looking ahead towards the rest of the year, SCA (WA) still has some exciting events lingering on the horizon. The SCA (WA) Annual General Meeting, Owners Forum on Insurance and our Senior Leader Luncheon are all yet to come over the coming months.
Most notably, SCA (WA) is highly anticipating joining our valued members on the 4th of November, at the annual CHU SCA (WA) 2022 Convention. Held at the Rendezvous Hotel Perth Scarborough, the convention features a full program of expert speakers, including three keynotes, a trade show exhibition, and extensive opportunities for networking. As we come together to embrace the theme of the Power of Community, this convention will leave attendees inspired to make individual changes that can make a world of difference, and gain new perspectives about working and living in strata.
As always, keep an eye out on SCA (WA) member updates for future developments, or check in on our site at https://www.wa.strata.community/