Thrive Survey Platform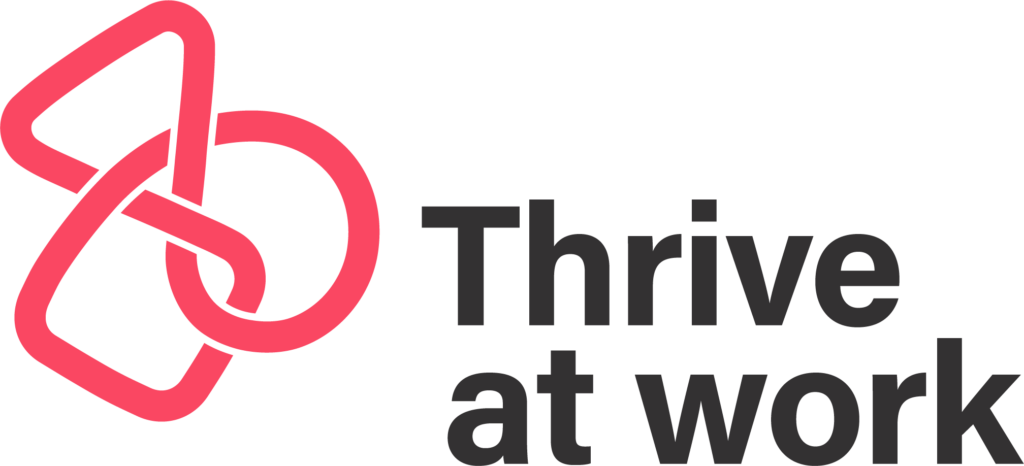 A partnership between Strata Community Association & the Future of Work Institute, Curtin University.
The Context
The proportion of people in strata living in Australia is at historically high levels and growing.
This growth of strata schemes[1] has increased almost exponentially so that approximately one in six Australians live in strata complexes, so have the new challenges facing strata managers.[2]
The strata complexes constructed in 2020 have much higher levels of management requirement than strata complexes built 10, 20 or 30 years ago. Lifts, basements, air conditioning and heating systems, complex fire safety systems, gyms, pools, saunas and rooftop gardens each come with their own rules, regulations, maintenance schedules and specialised maintenance and repair requirements.
Even older or smaller complexes are much more complex to manage, as new legislation covering accessibility, energy efficiency, insurance, pool and sauna usage and waste management, among others, add to the complexity of managing a strata scheme.
Strata managers are at the coal face of some of the biggest issues affecting strata residents and owners in Australia. Issues include high-profile building defects such as flammable cladding in the Opal and Mascot Towers, insurance issues for extreme events such as fire, cyclones and flooding and managing progressive living measures such as greater accessibility, energy efficiency and sustainability.
The significance and impact of adequately managing compliance cannot be understated. Fire systems directly impact millions of Australians personal safety, as does issues with non-conforming products such as cladding, witnessed in the Grenfell Fire in London. Investors and owners lose millions of dollars annually to building defects.
Intense Growth
As the growth of apartment and strata living has intensified over the last decade, the strata management strata services industry has grown in lockstep to serve it.
Mental Health Issues
Workplace stressors intrinsic to the role have contributed to an increase in mental health issues within the sector.
High Turnover
Due to this the sector currently experiences high turnover with strata managers typically exiting the industry within a year.
Future of Work Institute
The Future of Work Institute (FOWI) at Curtin University is recognised internationally as a global leader in high quality, independent and innovative research to understand the role of work design in generating healthy and productive work. The Institute promotes productive and meaningful work as essential foundations of a healthy economy and society.
The Future of Work Institute conducts research at the nexus of policy and practice through working with business, government, not-for-profit, and volunteer organisations. The Institute brings together internationally renowned Organisational Psychology researchers and Psychologists to partner with groups and organisations from all sectors to implement, evaluate and support change.
The Institute's mission is to support thriving people and organisations in the digital age.
The Strata Project
The main objective of this project is to better understand the unique work aspects of strata managers and the potential effects these have on employee well-being across the sector. This will enable the Strata Community Association (SCA) to make strategic decisions, that are based on accurate organisational data, in their provision of education, advocacy and promoting of professionalism.
In order to collect this information, FOWI will develop a sector specific Thrive at Work Survey platform and conducting a yearly employee perception survey administered across the sector, with findings presented at the individual, business/organisational and sector level.
SCA are partnering with FOWI to support their members and the wider sector via engaging in the Thrive at Work initiative.
The Thrive at Work Initiative
Thrive at Work is a world-first well-being initiative centred on designing work that helps employees, organisations and industry to thrive.
Thrive at Work is a world-first well-being initiative centred on designing work that helps employees, organisations and industry to thrive.
In a thriving organisation, the mental health of all employees is protected and supported, regardless of cause. While supporting those experiencing a mental illness is a vital part of any well-being initiative, there is an opportunity to do more to protect against psychological harm and provide an environment that fosters the development of positive mental health.
Work is more than just a place to survive each day, good work provides opportunities for meaning, connection, learning and growth, which in turn support employees to thrive.
'A holistic, prevention-orientated, and proactive approach to mental health at work.'
To learn more about the Thrive at Work Initiative visit https://www.thriveatwork.org.au/
---
[1] Strata Schemes of Australia & New Zealand: 1961 to 2019, City Futures Research Centre, UNSW Australia, accessed online 10/09/2020 at: https://cityfutures.be.unsw.edu.au/cityviz/strata-schemes-australia-new-zealand/
[2] Easthope, H, Buckle, C., and Mann, V., 2020, Australasian Strata Insights 2020, City Futures Research Centre, UNSW Australia, accessed online 24/08/2020 at: https://cityfutures.be.unsw.edu.au/research/projects/2020-australasian-strata-insights/