Tasmanian Presidents Report (July 2022)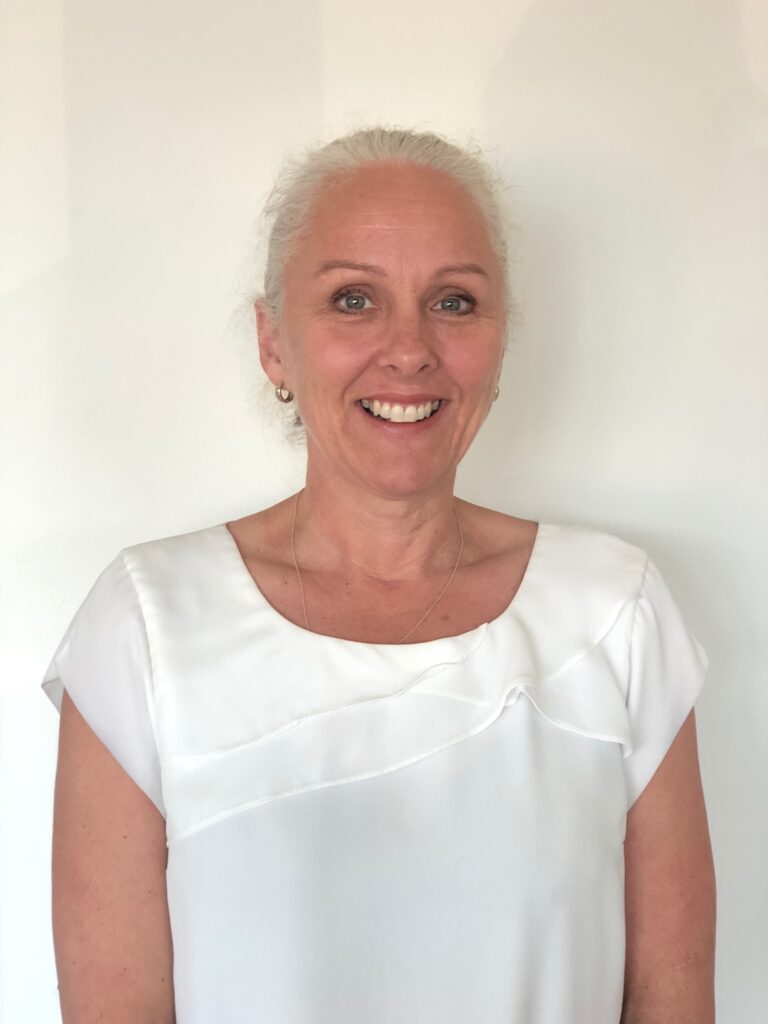 As we progress into the latter half of 2022, SCA (Tas) is continuing to lead from the front as the peak industry body for Body Corporate and Strata Title Management in the state, importantly ensuring that a strong focus on policy and advocacy activities is maintained. SCA (Tas) aims to build on the momentum captured since the beginning of the year to secure positive, long-lasting future outcomes for all strata industry stakeholders across Tasmania.
Short Stay Accommodation
The tumultuous nature of the housing market in Tasmania continues to persist, as residents tackle an affordable housing and rental crisis. This may be attributed in part to the changing landscape of the short stay accommodation industry, as an increase of supply has resulted in a lack of affordable long-term private rental properties, and left hundreds of residences vacant and underutilised. Hobart City Council has since taken action, attempting to curb the high supply of short stay accommodation by limiting the supply of short stay permits and increasing rates.
While SCA (Tas) recognises that integrating short stay accommodation into strata schemes can maximise the potential profitability for lot owners and investors, the lack of appropriate market conditions in Tasmania is can in a significantly detrimental impact on consumers who are trying to find a place to live.
With that being said, short stay accommodation is an important facet of the tourism industry and the state economy in Tasmania. Occupancy rates in hotels continue to remain very high, and short stay accommodation allows for families to come and stay together rather than having to book numerous rooms in hotels.
SCA (Tas) is therefore supportive of appropriate legislative changes that seek to resolve the negative impacts of the short stay industry, finding a balance that includes empowering local councils to rebalance the housing market, and allowing autonomy in strata schemes to ban short stay accommodation through by-laws.
SCA (Tas) remains open to working with the state Government to peruse solutions to this pervasive issue, and sees the appropriate local planning and integration of strata schemes as a potential answer to the residential housing stock crisis.
Strata Titles Act 1998
In March of this year, SCA (Tas) provided a comprehensive submission to the Recorder of Titles, regarding the proposed amendments to the Strata Titles Act 1998, the core piece of legislation that governs strata in Tasmania. The proposed amendments are a result of a lengthy consultation process by the Tasmanian Government, and have the potential to significantly shift the strata titles landscape.
SCA continues to monitor the progress of the response to the feedback provided, and is motivated to work alongside the state Government and the Recorder of titles to ensure that the legislative reforms, when introduced, best reflect the needs of our members and the industry as a whole. All SCA (Tas) members will be kept informed of any further developments in the coming months.