Successful CHU, Macquarie Bank, SCA (Vic) Symposium 2022: "The Human Factor"!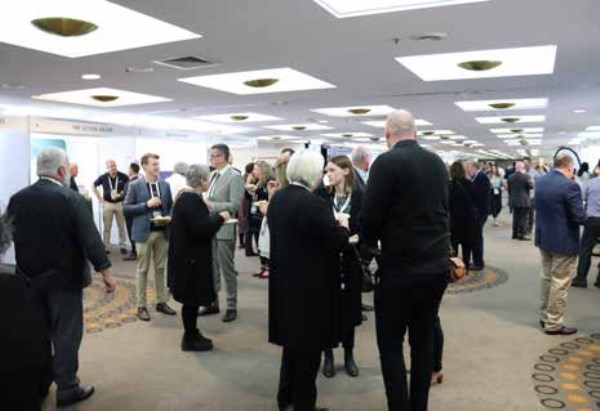 This year's symposium enjoyed strong attendance with well over 300 delegates over both days, which was held overlooking the beautiful backdrop of the Caulfield Racecourse. The event was coupled with the relief that organisers and delegates, free of COVID-19 restrictions, were now able enjoy the content and social side of the event without the restraints of the last two years. The theme this year was "The Human Factor," which encompassed areas relating to all strata professionals, including human behaviour in the workplace, physical and mental health, leadership, communication, and key industry issues. The following will give a snapshot of the key highlights of the two days.
Principals and senior managers attended day one of the event, beginning with networking at the sponsor booths alongside members and enjoying the social side of the occasion. This atmosphere continued throughout both days, during the breaks, and at the conclusion of each day at the 1876 Bar for drinks. A range of speakers covered a myriad of topics, commencing with Dr Nicole Johnston who presented on both conflicts of interest and insurance commissions, followed by a panel and a workshop. Kara McInnes from CHU discussed insurance claims, while other topics included an election update, key aspects of leadership in a shifting labour market, diversity management, and the successful implementation of the Strata Management Practice Standard (SMPS). The final session was a little different, with a Sergeant from Victoria Police presenting on critical thinking and decision making under pressure, which was highly engaging.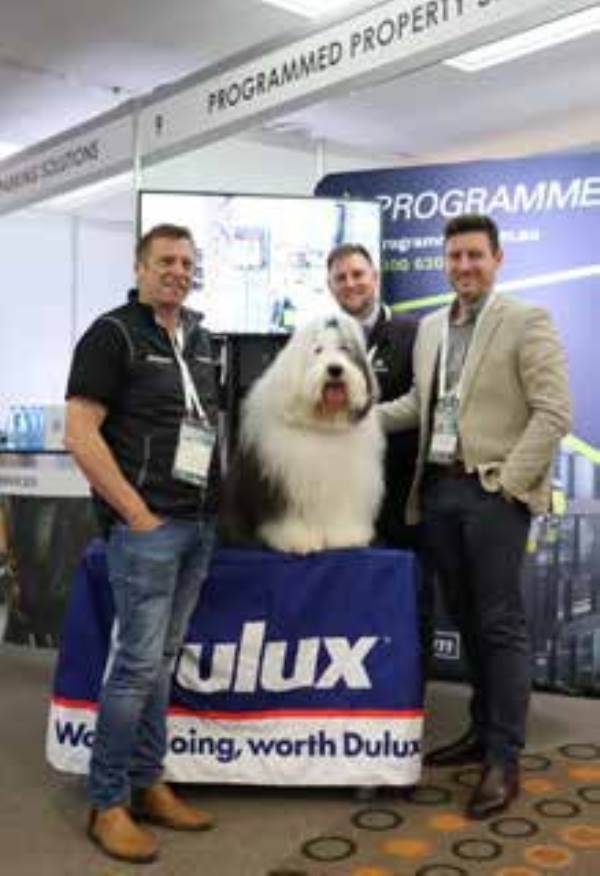 Day Two was an opportunity for all strata professionals to attend. The morning commenced with a riveting presentation and workshop on mental and physical health. Judging by the verbal and surveyed feedback, this session was extremely successful, with key takeaways regarding how we can better manage our health. Fitting with our symposium theme (and for the first time), we hosted a 'Health and Wellbeing Booth,' where members could get their blood pressure and cholesterol tested as well as a nutritionist on hand to advise on diet. Many people were motivated to now put some of the principles they learned from our morning presentation into practice! The afternoon sessions were predominately linked to strata topics, such as negotiation and communication, legal updates, building communities, and contract of appointment. We had a lot of positive feedback, particularly from our new members. The event concluded with drinks, networking, and socialising at the bar an important part of the symposium.
SCA (Vic) would like to thank all speakers, sponsors, and organisers for contributing to making the symposium a successful and enjoyable two days!