Spring 2021 CEO/ President Report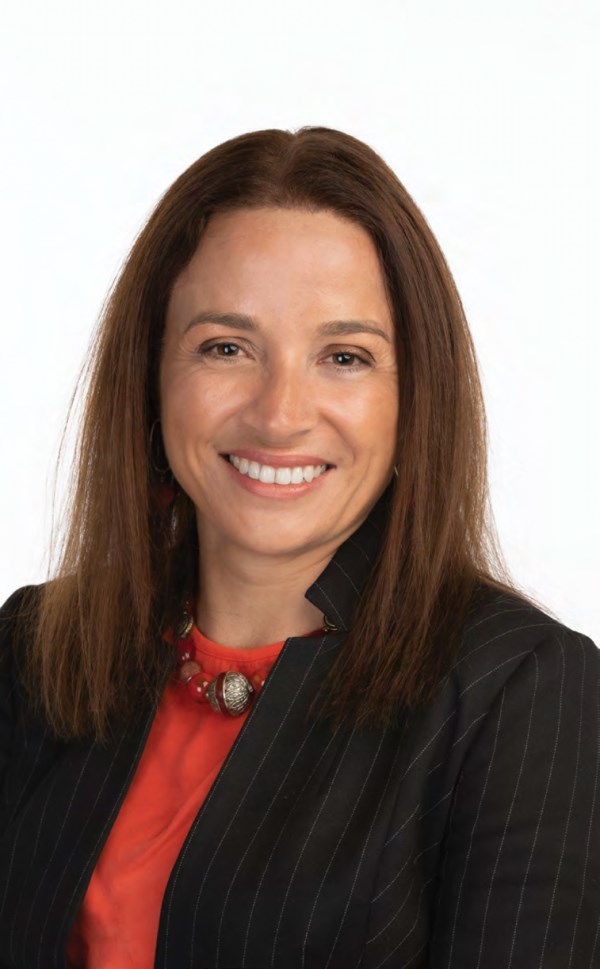 As we near the end of 2021, we reflect on the year it has been and look forward into the new year.
SCA National Celebrates 10 years!
In August 2010, the boards of the six state and territory bodies came together to agree on how the strata sector should take its profile and service delivery model to a new and more professional level through a new structure and identity. The concept of Strata Community Australia was born.
In 2011 there was 270,000 schemes covering 2 million lots which has grown today to 340,601 schemes covering 2.9 million lots confirming that Strata Communities (known as body corporate, owners corporation, strata company or community association, depending on where you live) would become an important part of the economic and social fabric.
CHRIS DUGGAN SCA NATIONAL PRESIDENT
10 years ago, it was agreed that government service delivery needed to be tailored significantly to the collective as well as individual needs of households and other forms of property occupation. The experience at that time had been mixed with many programs and services poorly designed and targeted for medium and high-density environments. That needed to change.
The challenge and the opportunity for the strata and community title sector was to clearly articulate our needs to ensure we were recognised and understood by the wider community. With all regions working closely together more recently in the past 2 years, SCA has started to achieve the footprint it requires to continue driving change for those who live and work in strata.
The challenging 18 months with Covid-19, major building defects being identified on a weekly basis, and the affordability and availability issue with insurance, has government starting to listen, but we still have a long way to go.
Become a Household Name
In 2022, SCA plans to let everyone know who we are and what strata is via a range of engagement programs and will continue to increase our policy positions.
We want to be an industry where the role of the strata manager is understood and the supply chain in servicing strata properties known. As properties become more complex, strata communities require more support of their manager to assist them in meeting their requirements.
It is our role to increase the awareness of Strata. We want everyone to know what Strata is and we will be strengthening state specific messaging. We have managers who live and work in strata, and we have managers who are passionate to ensure that those who live in strata enjoy living in strata.
We will continue to advocate to government and share our key messages with media.
Trusting your Strata Manager
Owners should take special care in choosing the right strata manager for their property and we recommend strata communities to their research. With limited or no restrictions on who can become a strata manager across 80% of regions, there are many inexperienced managers coming into the strata sector.
You would not ask your neighbour for medical advice (unless they are a doctor) and you would not ask your mechanic for legal advice, so why would a group of owners not do their due diligence in selecting the perfect manager for their multi million dollar property.
The chosen manager will be compiling all the financial information and data a committee requires to prepare statutory requirement reports, provide financial business reports, and manage strata insurance claims.
They will be working with experts to determine construction contract requirements, monitor construction contracts, check and record completed works according to contract conditions. And they will be establishing legislative and governance requirements of the owners committee, ensuring the committee understands their statutory obligations and supporting the committee to manage strata communities.
To support owners in choosing their strata manager, SCA has for some time, acknowledged our managers based on tenure and ongoing education within the sector. Owners can ask to see the accreditation certificate of our members to show their experience.
Owners should be asking about the types of properties the proposed manager has looked after and ensure they have experience in managing a similar property. Remember that if you choose someone who has experience in selling houses, that this is not the same as managing your financials and your legal obligations as a strata community.
Supporting others with Resilience Mentoring
Working in the strata sector requires personal strength and determination to support owners in manage the complex strata multi-dwelling properties. Supported by Active, SCA engaged Mentorloop as an online mentoring platform to bring members far and wide together to support each other.
Members from all over Australia and New Zealand have put their hand up to mentor new entrants into the strata sector and those who want to expand their growth personally at this moment in time. Many of our mentors are strata managers and service providers who have over 15 years' experience in the industry and are sharing their knowledge and experience.
We will become that household name and make strata famous.
Strata Community Association
The unified, dominant voice of Strata in Australia & New Zealand.