Industry News Autumn 2022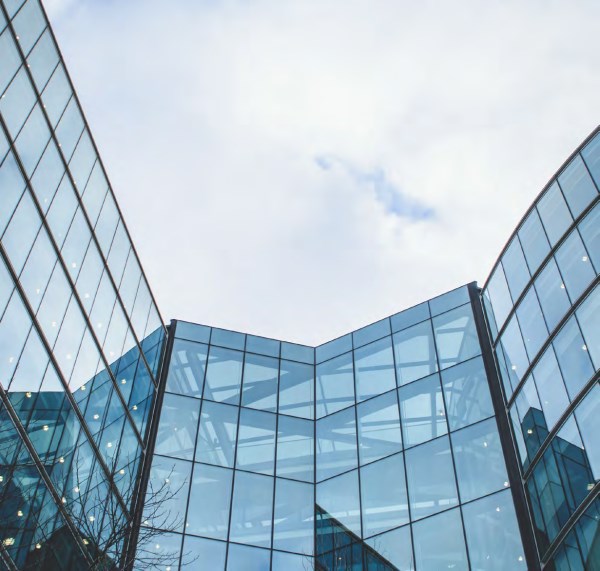 (March 2022)
Industry news pulls together some of the most interesting and important stories in the strata industry over the past few months.
Should bodies corporate be able to issue fines for bad behaviour?
ABC News, 17 Feb 2022
Regulation of tenant behaviour in strata is a complex issue that continues to be scrutinised around the country. In the wake of countless incidents of misbehaviour, a strata reform roundtable in Queensland is considering whether bodies corporate should have the power to issue fines to people in breach of by-laws.
Independent review examines strata sector
Insurance News, 28 February 2022
Insurance underwriting group Steadfast have commissioned John Trowbridge to conduct an independent review into remuneration of strata services. The goal of the review is to take a pro-active approach in examining strata payment models ahead of the Quality of Advice review this year.
Lannock to manage NSW cladding loans
Flat-Chat, 28 February 2022
Building rectification costs per cladding issue could range from A$30,000 to $12m. Lannock Strata Finance have been appointed by the NSW Government to oversee the implementation of interest free-loans under the state's 'Project Remediate,' which aims to help bodies corporate refurbish buildings that bear dangerous flammable cladding.
ARPC finalising cyclone pool rates, highest risks targeted
Insurance News, 9 March 2022
The Federal Government says that strata developments in Northern Australia may see up to a 58 per cent reduction in the cost of their insurance premiums as a result of the reinsurance pool. Whilst the statistics are promising, the industry is imploring the Government to release their modelling to verify the figures.
How solar skyscrapers could supercharge our cities
Energy Magazine, 10 March 2022
It is imperative that the untapped potential of strata be utilised in order to reach Net Zero 2050. New data from Monash University suggests that the implementation of solar technology in roofs, walls, and windows could supplement up to 74 per cent of the city of Melbourne's current electricity demand.
VIC: Changes for Real Estate Agents and Owners Corporation Managers
Look Up Strata, 22 March 2022
Victorian licenced Real Estate Agents and Strata Managers will now be allowed to provide their services outside of the state and within other Australian jurisdictions, without having to obtain a second licence, under the Automatic Mutual Recognition (AMR) Scheme.
The untapped net zero potential of the $1.3 trillion strata sector
Australian Financial Review, 23 March 2022
Targeted reforms and support for the strata sector could help fast-track the government's net zero initiatives, lower the cost of living and improve housing affordability, says Chris Duggan, President of strata's peak industry body Strata Community Association.