How to Avoid Strata Bathroom Disasters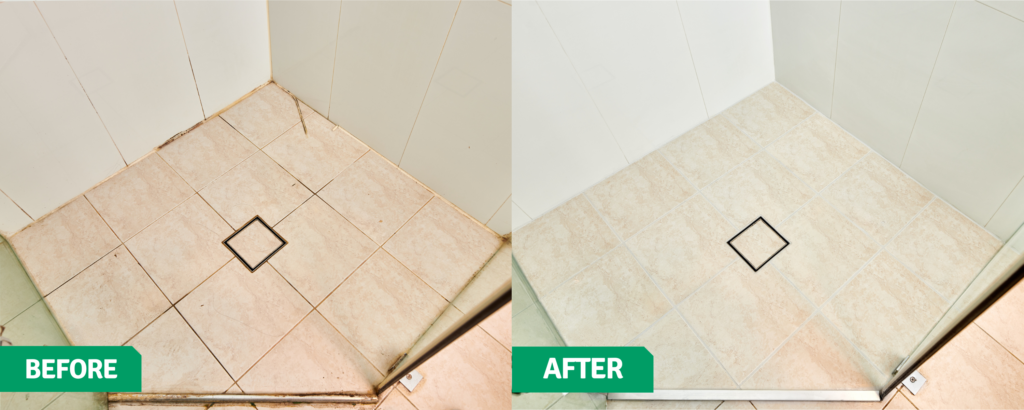 Bathrooms are one of the most important rooms in any investment property or commercial building. As an area regularly exposed to water, they are also prone to deterioration from simple occupant wear and tear. If not remedied quickly, this has flow on effects to multiple premises and common areas within a strata property. This is what makes the swift diagnosis and rectification of bathroom leaks a critical task for strata and property managers.
The leak-repair experts at Megasealed share some of the best ways to avoid a strata bathroom disaster:
1. Conduct Regular Property Inspections: Paying close attention to a property's wet areas is an important action to avoid any sudden nasty surprises. Look out for common signs of a bathroom leaks such as missing or damaged grout, pooling water, bubbling paint, swollen timber, or excessive mould.
Remember some leaks are invisible to the naked eye of even the most astute property managers. This makes inspections utilising specialist thermal water leak detection technology a great addition to any ongoing property or strata-led maintenance routine.
2. Ensure Comprehensive Waterproofing: A poorly waterproofed bathroom is the first step on the pathway to a strata nightmare. Correct waterproofing of bathrooms prevents moisture penetrating the structure of the building.
Without this layer, bathrooms can experience pest infestations and severe structural damage.
If you are concerned about the standard of waterproofing within a strata property, it is always best to call in the experts. Innovative sealing solutions, such as those offered by Megasealed, target and renew the underlying waterproof membrane to produce a full, waterproof seal.
This process is performed without removing or damaging tiles or fittings and provides peace of mind to owners and strata managers.
3. Encouraging Preventative Maintenance: The best defense to a bathroom leak is offense. In combination with a regular inspection routine, it is recommended that strata managers take proactive and informative action to avoid unnecessary expenses relating to properties in the long run.
This includes educating owners on the causes and signs of shower leaks and how they can be remedied before they cause significant damage through leak repair solutions that do not require costly or time-consuming removal or replacement of tiles.
For the past 26 years, Megasealed have assisted strata and property managers by pioneering a fuss-free, guaranteed repair solution for leaking showers and balconies. As Australia's leaders in leak detection and repairs, Megasealed conduct their business to the highest professional and ethical standards supporting the strata community.