CHU SCA (WA) 2021 Strata Community Awards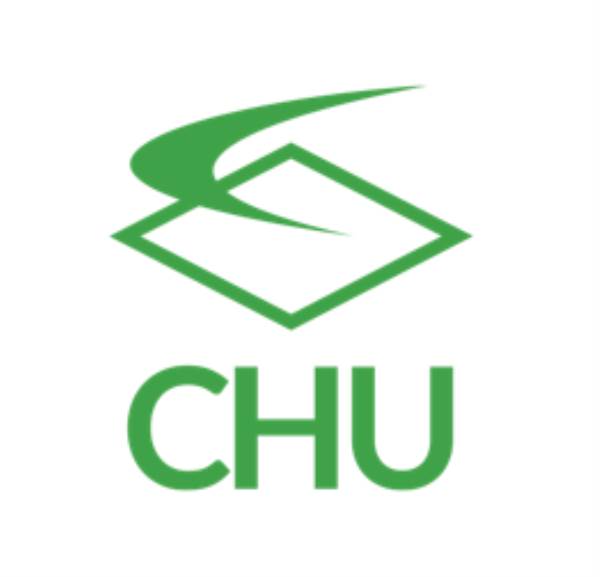 On 5 November 2021, SCA (WA) gathered together with the strata community to celebrate industry excellence and present the CHU SCA (WA) 2021 Strata Community Awards.
The annual Awards recognise leaders and innovation within the Western Australian strata industry. It is a chance to reward the strata community on their outstanding achievements and growth over the past year.
Thank you to all who nominated and made judging such a challenging process; however, there can only be one winner per category and the following individuals and businesses were selected for demonstrated excellence and named as the winners for 2021.
Thank you to our naming rights and award sponsor, CHU Underwriting Agencies, and award sponsors; Calibre Coatings, Strata Community Insurance, Tunnel Vision, Schindler, PSC Property Lync Insurance Brokers, Macquarie Bank, Body Corporate Brokers and Perrott Painting for making the evening possible.
Meet our CHU SCA (WA) 2021 Strata Community Award Winners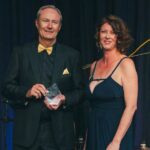 Lifetime Achievement Award
WINNER
Andrew Chambers, Chambers Franklyn Strata Management
Managing Director of Chambers Franklyn, Andrew has been involved in Strata Title Management since 1994 and is also a past President of both SCA and SCA (WA). Andrew has given over 20 years of volunteering service and has played an active role in raising the professionalism of the strata industry.
Essay Award
Sponsored by Calibre Coatings
WINNER
Sharon Martin, ESM Strata
FINALISTS
Ange Swinbourne, Dominion Strata Management
Clare Temple, Degrees Strata
Lee De Castro, ESM Strata
Support Team Member
Sponsored by Strata Community Insurance
WINNER
Erin Richards, ESM Strata
FINALISTS
Annalisa Fonseca, B Strata
Chelsea Louden, B Strata
Ryan Schmidt, B Strata
Strata Community Manager Rising Star
Sponsored by Tunnel Vision
WINNER
Bianca Pinzone, WA Strata Management
FINALISTS
Jade Ignacio, ESM Strata
Jessica Porteous, Platinum Strata Management
Rose McCormick, B Strata
Sarah Noske, B Strata
Strata Community Manager
Sponsored by Schindler
WINNER
Carmen Nelson, Richardson Strata Management Services
FINALISTS
Annabel Charlton, Oakfield Strata
Ellen Toczylowski, B Strata
Taryn Linfoot, Degrees Strata
Senior Strata Community Manager
Sponsored by PSC Property Lync Insurance Brokers
WINNER
Courtney Butters-Kerr, B Strata
FINALISTS
Jordan Dinga, Abode Strata
Kristy Ward, Prestige Strata Management
Kyra Murphy, Richardson Strata Management Services
Strata Community Environmental & Engagement Award
Sponsored by Macquarie Bank
WINNER
Liz Florence, Abode Strata
FINALISTS
Taryn Linfoot, Degrees Strata
Kyra Murphy, Richardson Strata Management Services
Strata Services Business Award
WINNER
Perrott Painting
FINALISTS
Property Care
Strata Community Management Small Business
Sponsored by Body Corporate Brokers
WINNER
Prestige Strata Management
FINALISTS
Abode Strata
Degrees Strata
Dominion Strata Management
Strata Community Management Medium Business
Sponsored by CHU Underwriting Agencies
WINNER
Strata Alliance
Strata Community Management Large Business
Sponsored by Perrott Painting
WINNER
Richardson Strata Management Services
FINALISTS
B Strata
ESM Strata