WA State Recap – Spring 2020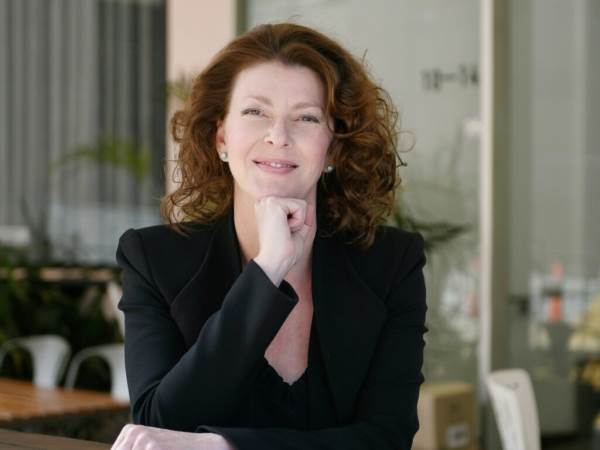 I want to acknowledge the WA Board for their trust in appointing me as WA President and thank past President Scott Bellerby for almost four years of hard work.
2020 is an unusual year; not just because of COVID-19, and not just because of the strata reforms, but also because a total restructure within SCA (WA) has seen staff, IT, procedural and physical office requirements change rapidly. And not to mention, now, a President most of you don't know.
Let me bridge that gap, starting with my relevant qualifications. I am BBus, MBA and AICD qualified with experience on the SCA (WA) and SCA (NSW) Board to draw from. I am on many committees and have worked closely with various government bodies including the City of Sydney when they developed their Smarter Green Apartments program. I have completed NSW strata manager training and all the WA reform training.
I live and breathe apartment living. I own 7 strata properties, and self-manage a block of 6. I have been Treasurer, Secretary, Chair, De-facto Building Manager, and am known as the person who gets things done in my buildings. I have been involved in everything from defects remediation, lift replacements, whole building upgrades, including green roofs, solar installations and most importantly energy and water efficiency in apartments.
I was in a unique position of working in the SCA (WA) office during the restructure, so I am well apprised of the challenges and opportunities to come. I am not conflicted and can prioritise the association as I don't have a strata business to attend to.
My priorities:
• Apartment living is often forgotten by decision makers and I plan to put our $1.1 trillion dollar industry1
• To attract more people into our industry. A common complaint I hear is how hard it is to find new staff.
• Giving our members and sponsors outstanding value.
Many thanks to those who came to chat and ask more questions at the Spring Drinks event on 14 October. I look forward to meeting more of you at upcoming events.
What You Need to Know This Quarter
As of Spring 2020, SCA (WA) is improving. We are running more efficiently, we are getting better at hosting webinars, we have more ways for members to participate in education activities, and most of all, our community spirit is alive and well. COVID-19 had interesting impacts for SCA (WA): pivoting quickly to online webinars showed up flaws in our IT infrastructure, we increased cleaning materials, but even so, the office remains less than ideal. Staff working from home meant we needed different IT hardware to accommodate this shift.
We are starting to see the benefits of the restructure too. Some team members departed, and we gained different skills from the new team members employed. We have dropped the price of all education offerings to the absolute minimum. And members now have access to webinars from different states via the online education platform. It has never been easier or cheaper to earn CPD points.
After an extensive search, we welcome our new SCA (WA) Education Manager, Theresa Boylan, who started in September. Theresa has a wealth of training experience and a few interesting stories about her time at NBN Co. We also welcome Lisa Kneebone to the role of Stakeholder Engagement Officer, and Shaan Griffen as our new Reception and Administration Assistant.
Education and Events
Our first post COVID-19 event, the Social Sundowner with a thought provoking seminar from Sean MacFarlane was a great event for our first face-to-face event back. We had great feedback on the event from members and plan to do more in the future. Our apologies to those who had to stand, we had booked a room of 130, however the venue reduced the maximum number of chairs allowed in the room under the COVID-19 rules and didn't inform us of the change.
SCA (WA) continues to work with ACOP and TAFE to get the Cert IV in various formats to be updated with WA strata reforms.
The 2020 CHU SCA (WA) Convention is rapidly approaching on Friday 20 November at Crown Towers. Our central theme for the event is Transform, and the schedule and speakers are living up to its name. The Awards Gala is locked in for the same night as the convention. It is a masked affair so make sure you get that mask ordered now.
Additionally, SCA (WA) participated in the SkillsWest Careers Expo WA at the Perth Convention and Exhibition Centre in October. We aimed to raise the profile of the strata sector and attract interested people to strata as a career. As a growing industry, it is so important to engage more people and answer any questions they may have.
SCA (WA) has a full calendar ahead with a mix of educational and social events for members. As online events were so successful, we plan on continuing to integrate both online and face-to-face content to maximise education and networking for all members.
SCA (WA) is moving carefully but rapidly to transform all aspects of operations in order to give members more value and representation. If you have ever thought of something you wished to see more from SCA (WA), then this is the year to jump onto one of our committees so we can make those ideas a reality.