NZ Presidents Report (July 2022)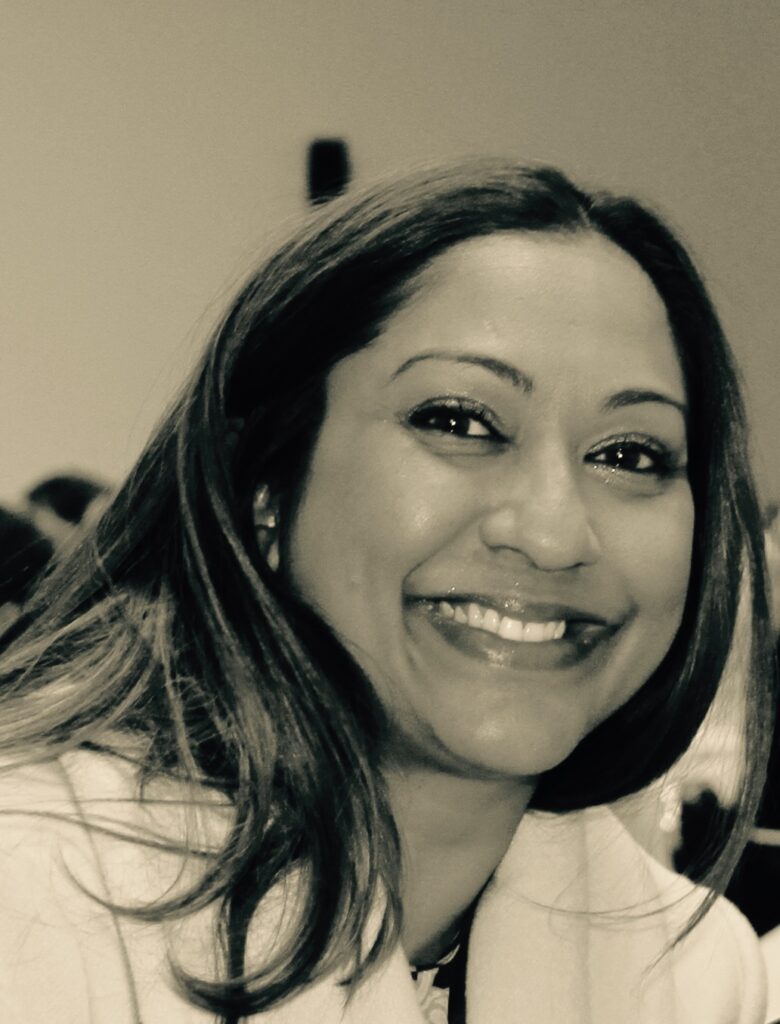 SCA (NZ) is encouraged by the strong progression and direction of the Unit Titles industry in New Zealand since the onset of 2022. As we move towards the second half of the year, SCA (NZ) remains committed to building upon the growth of the sector, maintaining a strong focus on both policy and advocacy activities, as well as training and education efforts, to foster positive outcomes for all strata stakeholders across the country.
Legislative Changes
Over the past few months, we have seen a monumental shift in the legislative landscape that governs the Body Corporate and Unit Title Management industry in New Zealand. Following royal ascent of the Unit Titles (Strengthening Body Corporate Governance and Other Matters) Bill 2022 on May 9, weare set to see a significant, positive adjustments to established industry frameworks, including areas like disclosure and professionalism. Having been a consistent driver of input on this bill since its inception, SCA (NZ) is excited and motivated to lead from the front, to navigate the introduction these changes to the strata environment. SCA (NZ) was encouraged to provide our members with an exclusive Unit Titles Amendment Webinar on12 July 2022, for a high-level overview of the important amendments to the Act.
Similarly, this year the Incorporated Societies Act 1908 received a long-overdue reconsideration, in the form of the Incorporated Societies Act 2022, adopted in April to replace the existing act after more than 100 years. Residents' societies are a common governance structure for multi-unit subdivisions, and the updated Incorporated Societies Act represents a number of improvements surrounding requirements for members of resident's societies, including clearer roles, duties, and obligations of participants.
Training and Education
Looking ahead, SCA (NZ) is maintaining its focus on directing a number of valuable training events for members, continuing to drive the standard of education and skill of Body Corporate and Multi-Unit Management stakeholders throughout New Zealand.
In June, SCA (NZ) successfully guided participants through our NZ100 Strata Community Management course. This offered both the opportunity for new, motivated strata management professionals to be provided with the tools and resources to take their first steps towards official industry accreditation as a member of SCA, as well as assisted experienced managers with an invaluable opportunity for revision and upskilling.
On August 4, SCA (NZ) is conducting our annual Committee Training session, designed to empower body corporate chairs and committee members, educating about roles and responsibilities, the importance of governance, and how to run meetings and communicate effectively. Later on in the year, NZ is proud to announce a joint SCA (NZ) – Auckland District Law Society (ADLS) Symposium, going ahead on the 8th of September. Please keep an eye out on all member communication for more details surrounding some of these landmark events on our calendar in 2022.
SCA Annual Conference
Due to travel restrictions, our NZ members once again embarked on the grand old lady, the Chateau, Tongariro for the annual conference.  While we missed our Australian comrades, it was a valued opportunity to add some NZ flavours, discussion, and networking to the liveable future dynamic, and to revisit some of our pillars and goals for 2022/23.  A big thank you to all those members and sponsors who joined and congratulations to Greg Muller for taking out the inaugural snooker comp! See some highlights below!