Federal Budget Recap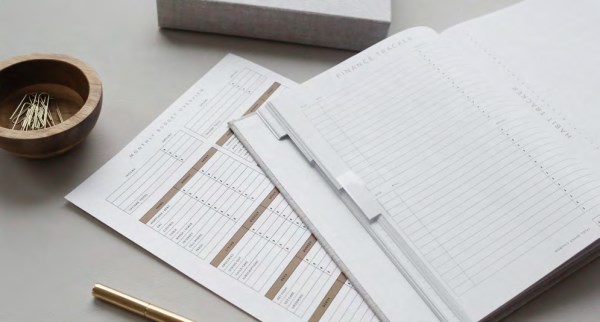 The Treasurer handed down the Federal Budget for 2022-23 on 29 March 2022 with a focus on economic strength and recovery, jobs and cost of living pressures.
With an election on the horizon, here's everything you need to know about the Budget overall, and what is most relevant to strata and property sectors.
The Big Picture – Australia's economy in 2022-23
The government's key messages included that:
• Australia's economic recovery is leading the world
• The unemployment rate, at 3.75 per cent is the lowest rate in close to 50 years
• Wages are expected to grow in the next 12 months
• The deficit was predicted to be $106.6bn, but is now predicted to be $79.8bn instead.
• Net overseas migration is projected to be 180,000 next year
• CPI forecasts, although currently experiencing pressure, are only projected at 3 per cent.
The Headline Makers – The Budget's Big Announcements
Cost of living
• Cutting fuel excise by 22c/litre for 6 months
• An increase of $420 for low and middle-income earners as an addition to the existing offset.
• A one-off cost of living payment of $250 to 6 million eligible Australians.
Housing and infrastructure
• Extending the Home Guarantee Scheme places
• $37.9 billion for regional Australia
• Infrastructure spending
Jobs and skills
• Increased spending on jobs, training and apprenticeships
• Small businesses 20 per cent bonus deduction for eligible training courses for upskilling employees.
Key Takeaways for the strata and property sector
• Housing demand – Continued housing stimulus through the Home Guarantee Scheme, First Home Super Saver Scheme and HomeBuilder scheme will continue to put some upward pressure on demand in the housing sector.
• Infrastructure spending – A pipeline of spending in major cities on infrastructure projects through existing city deals, infrastructure deals and new money for projects such as faster rail have the potential to increase amenity and keep job growth strong infrastructure spending areas.
• Small business upskilling and talent – Strata and the strata and trades services companies may have increased access to funding to upskill their workforce and depending on industry.
Looking Ahead To The Election
SCA will continue to advocate as part of its election campaign by meeting with members of government and opposition, stakeholders, undertaking media activities and member communication on these three themes as part of its SCA 2022 Federal Election Priorities between now and the election. – SCA's three election priorities are:
• Creating Smarter, Greener and More Efficient Strata Communities
• Making Insurance Affordable and Accessible for Strata
• Eradicating the High Prevalence of Building Defects in Strata Complexes
Read our full SCA 2022 Federal Election Priorities document – strata.community/_files/ugd/d5e44d_6f1a3a161a014da9b088604be8e85514.pdf